Flo's Pizzeria Ristorante & Sports Bar
"We officially opened up on Monday, and already, the response has been incredible. Thank you so much Greenville. We're very happy to be here".
A driver was run off the road by a cattle hauler and a serious accident was avoided, but not before the driver swerved into a parking lot, damaging her tire in the process. Greenville Department of Public Safety Officer Jamie Sorsen lent a hand and changed her tire after the accident.
Hundreds of jobs coming to Greenville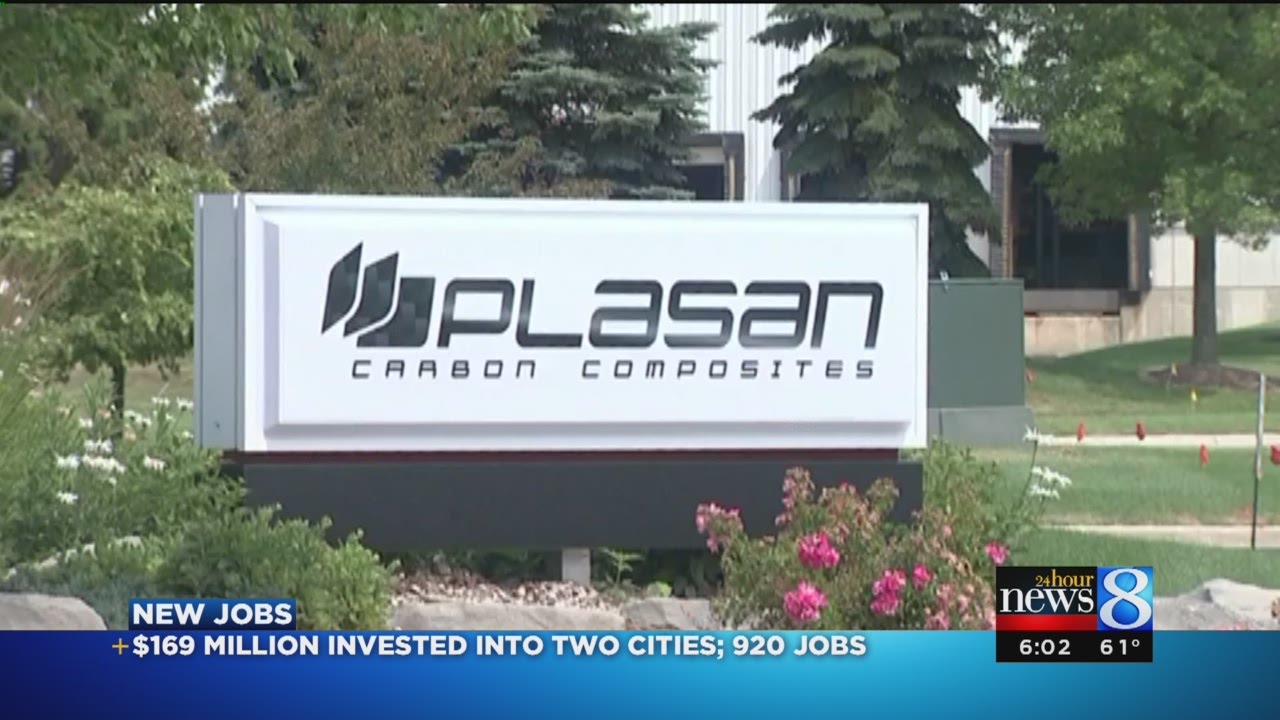 Greenville - The World is in Your Backyard The Greenville Area Chamber of Commerce signed a three-year agreement with Grand Rapids-based The Right Place Inc. to provide economic development services for the city. As part of the deal, The Right Place will do retention calls on area businesses, as well as help market facilities such as the Greenville Industrial Park to expanding companies.
Manufacturing in Greenville
Greenville, Michigan has been offering many avenues in the manufacturing industry for generations!
Take a look at this video and see what we have to offer for yourself!